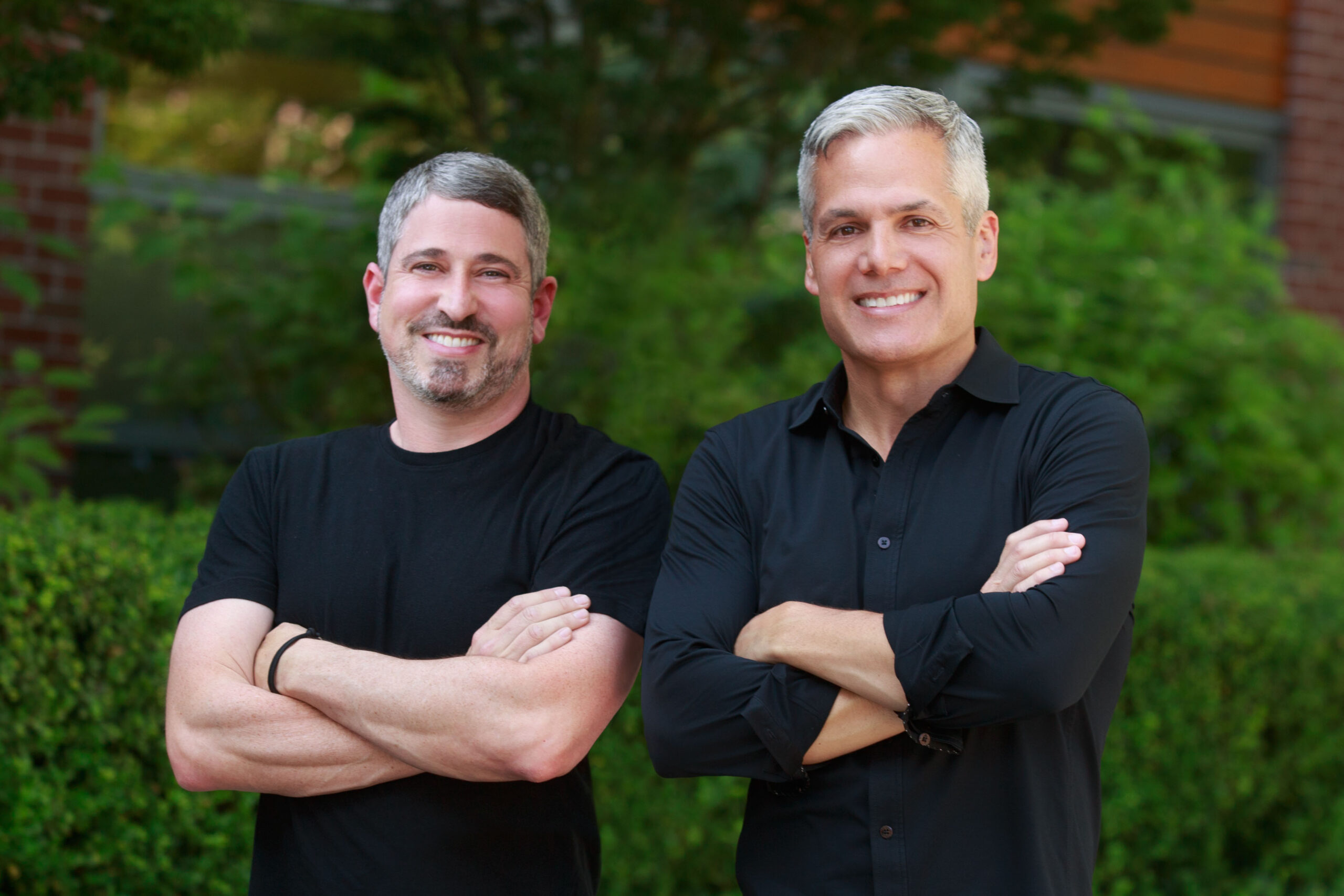 One Commitment to Excellence
Dr. Nelson and Dr. Steinhart are orthodontic specialists, your smile is in expert hands! They're also very active members of the Sammamish community and love interacting with our patients – both inside and outside the office. One of the most rewarding things about being an orthodontist is the lifetime relationships the doctors are able to make with their patients and families.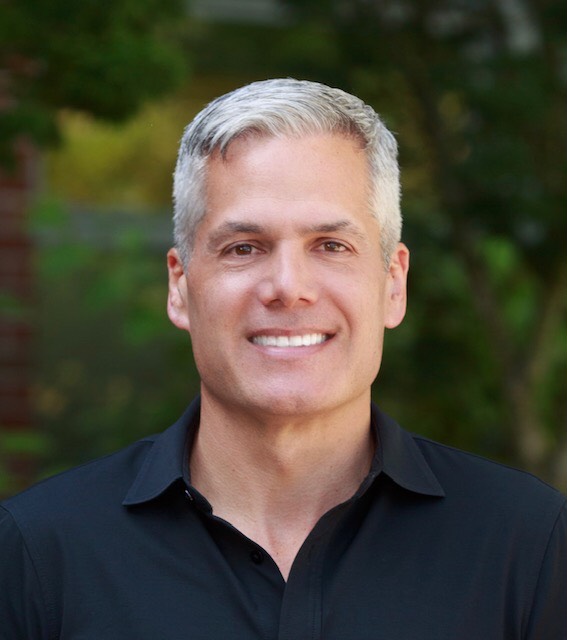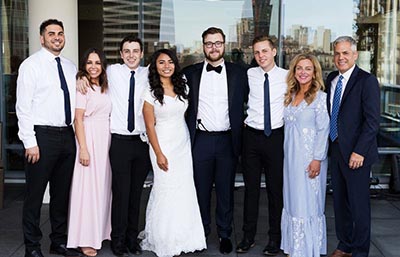 As the son of an orthodontist, I was fortunate to grow up in the wonderful world of orthodontics! My father, James, practiced orthodontics in Ballard and Magnolia for more than 40 years. As a high school student, I worked in my dad's lab making orthodontic study models and appliances. Then, before entering dental school, I spent a year working as a clinical assistant in his Ballard office. Those years working for my dad gave me a great appreciation for the value of a smile and the impact orthodontics makes in people's lives.
Following my undergraduate education at Brigham Young University, I attended dental school at the University of Pacific in San Francisco, CA. I loved my time at UOP so much that I ended staying there for my two year orthodontics residency, receiving my Master's degree and Orthodontic Certificate in 1998. Upon graduation I considered many different options to begin my career, ultimately deciding to start my own practice from the "ground up" on the Sammamish Plateau. It was a great decision! I feel very grateful and blessed to live and practice in this amazing community.
Outside of work I love spending time with my family. I also enjoy anything related to golf, football, and basketball – you can regularly find me working on my jump shot pre-dawn at the Sammamish YMCA! I am active in my church and love supporting great charitable causes like Mamma's Hands, Relay for Life, and others.
Orthodontics has been my passion since I was a young patient with braces growing up in New Jersey. My orthodontist showed me how fun and rewarding this profession can be; a lesson that I've kept in the front of mind ever since. I've also learned along the way that there is nothing more gratifying than changing a person's smile and potentially their life!
I graduated from Rutgers School of Dental Medicine in 2007, both for my Doctorate of Dental Medicine and my Orthodontic specialist degree. After practicing for five years in eastern Washington and the previous two in New York City, I am so glad to be grounded on the eastside, where my wife was born and raised…and even had her braces!
My family and I live in the area and when I'm not moving teeth, I can also be found playing tennis, traveling, hiking, snowboarding, and playing my guitar with my three little future rock stars. I can't wait to see you and your family while grabbing coffee at the local Starbucks or at one of the many sporting events in our town.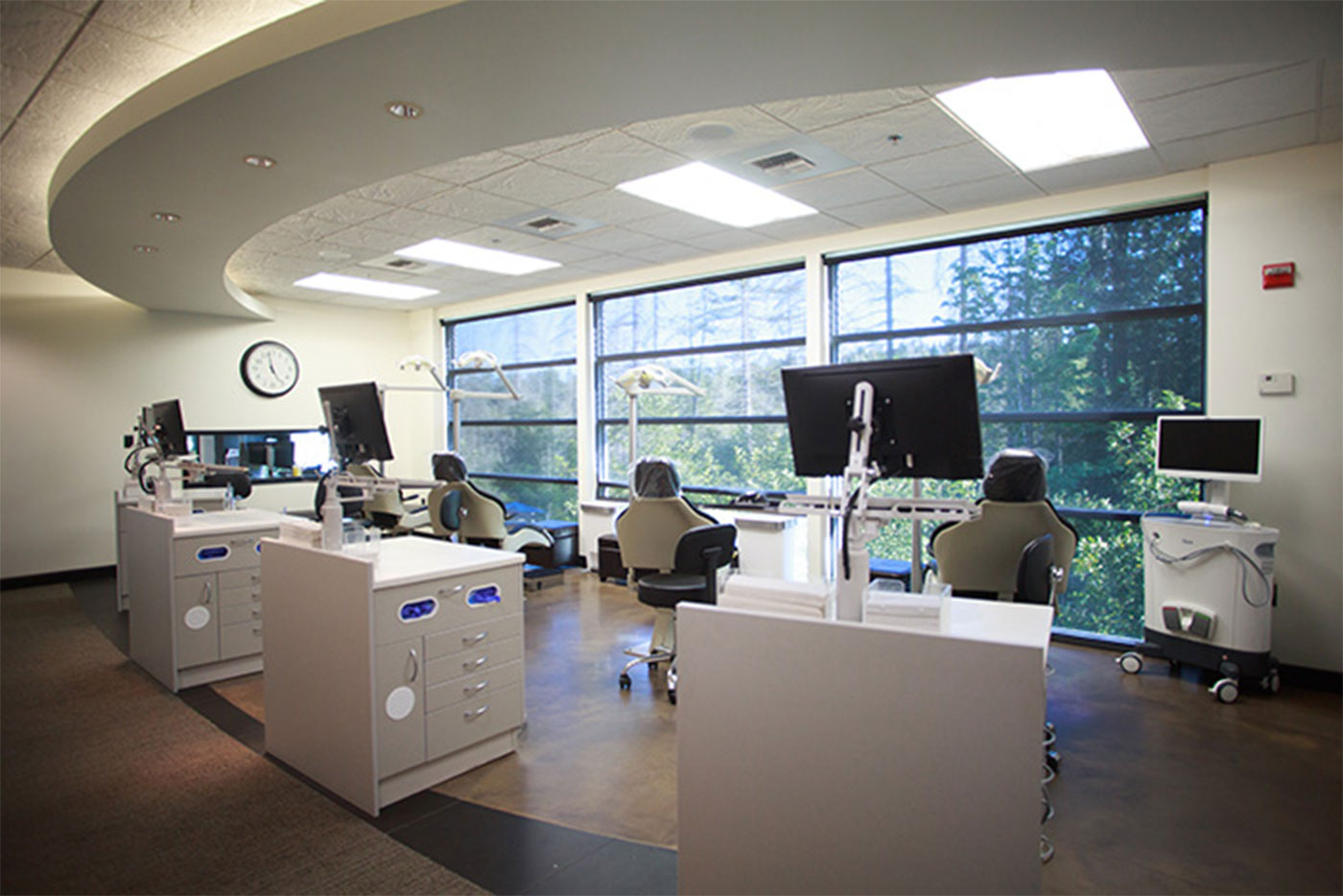 We understand your need to receive treatment in a practice where you feel comfortable, safe, and welcome.
Please feel free to schedule an appointment, or stop by for a complete tour of our practice. You will get to meet our team, walk through our office and treatment areas, and learn more about the treatments we provide.