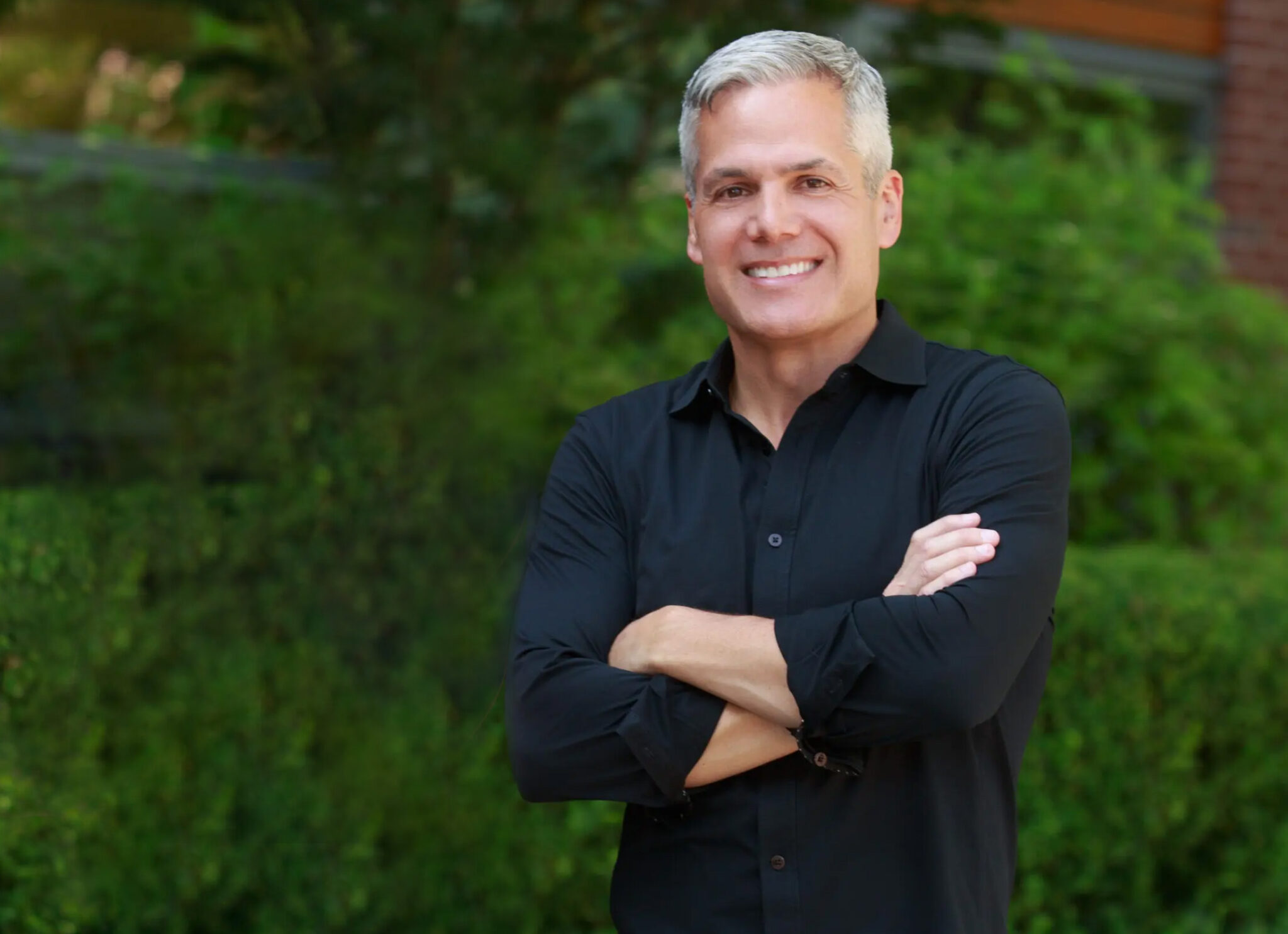 We strive to make every aspect of our orthodontic treatment hyper-convenient for you, fitting into your busy life.  We customize each one of  our treatment plans to the individual needs and desires of our patients, our goal is to educate you on your options and let you choose your preferred path.  In addition to Invisalign, we also offer traditional braces and a variety of orthodontic appliances.  At your visit we will talk through all of the details of your plan including the cost, length of time, and exactly what to expect during your treatment.
First things, first – we'll get a little information from you and prepare for your visit.
A brief tour and a short talk with our Treatment Coordinator all lead the way to your customized treatment plan.
We'll take extra time to fully explain your current orthodontic situation and the treatment options available.
In addition to your health history, you'll also be able to submit insurance information so we can give you specifics on the cost of treatment. We have flexible payment terms and will work to find the best option for you! We'll also contact your dentist prior to your visit to make sure our plan fits with any ongoing dental work you may have. Finally, a day or two prior to your visit, our Treatment Coordinator will reach out to introduce herself and discuss any specific needs or concerns you have related to orthodontic treatment.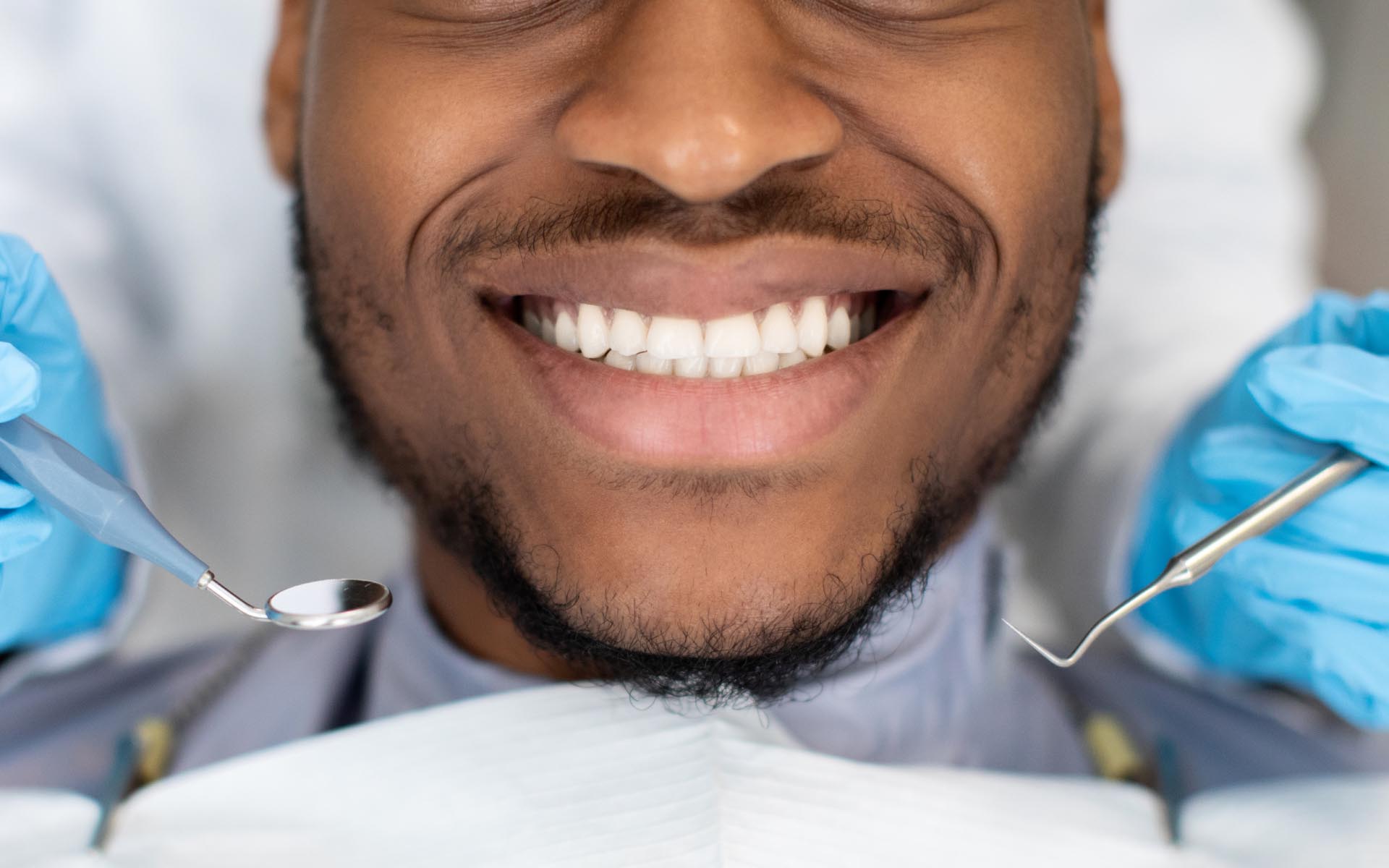 What To Expect At Your Orthodontic Exam
Upon entering the office you'll be greeted by our wonderful Patient Care Coordinator, she will put you at ease and welcome you to our practice! She'll also show you where things are located in the office and give you a brief tour as she walks you back to the Treatment Coordinator's office. Our Treatment Coordinator will then take a few photos and a digital scan of your teeth, along with a low radiation panoramic x-ray.
Once your records are complete the doctor will come in to meet you, do a simple exam of your teeth, then talk through all of your treatment options. He'll look at your photos and digital scan with you on our monitor and give you a clear understanding of exactly how orthodontics can transform your smile! He'll then talk specifically about Invisalign and braces so that you can make an informed decision about which option would be best for you. You'll be able to ask all of your questions and get them answered by the doctor on the spot.
Finally, our Treatment Coordinator will review with you the cost of treatment and fully explain our flexible payment options. If you are ready to get started, we will go over the next steps and get you scheduled appropriately. If you prefer to take all of the information home to further consider, she will provide you with all of your treatment details we discussed. She and the doctor are always available to answer any questions you might have via text, phone, or setting up Zoom consult from your home or work. We are here to serve you!
We truly want to do everything we can to help you make a well-informed decision on your orthodontic treatment, so we'll take extra time during your first appointment to fully explain your current orthodontic situation and the treatment options available to you. We'll go over all of the potential treatments that may work for you, including traditional metal braces, clear braces, Invisalign clear aligners, and any supplementary treatments we feel may be necessary. Normally, we can make a decision about treatment and move forward during your first visit, but if you have a particularly complicated case, we may ask to schedule a second Treatment Conference after your orthodontist reviews your records.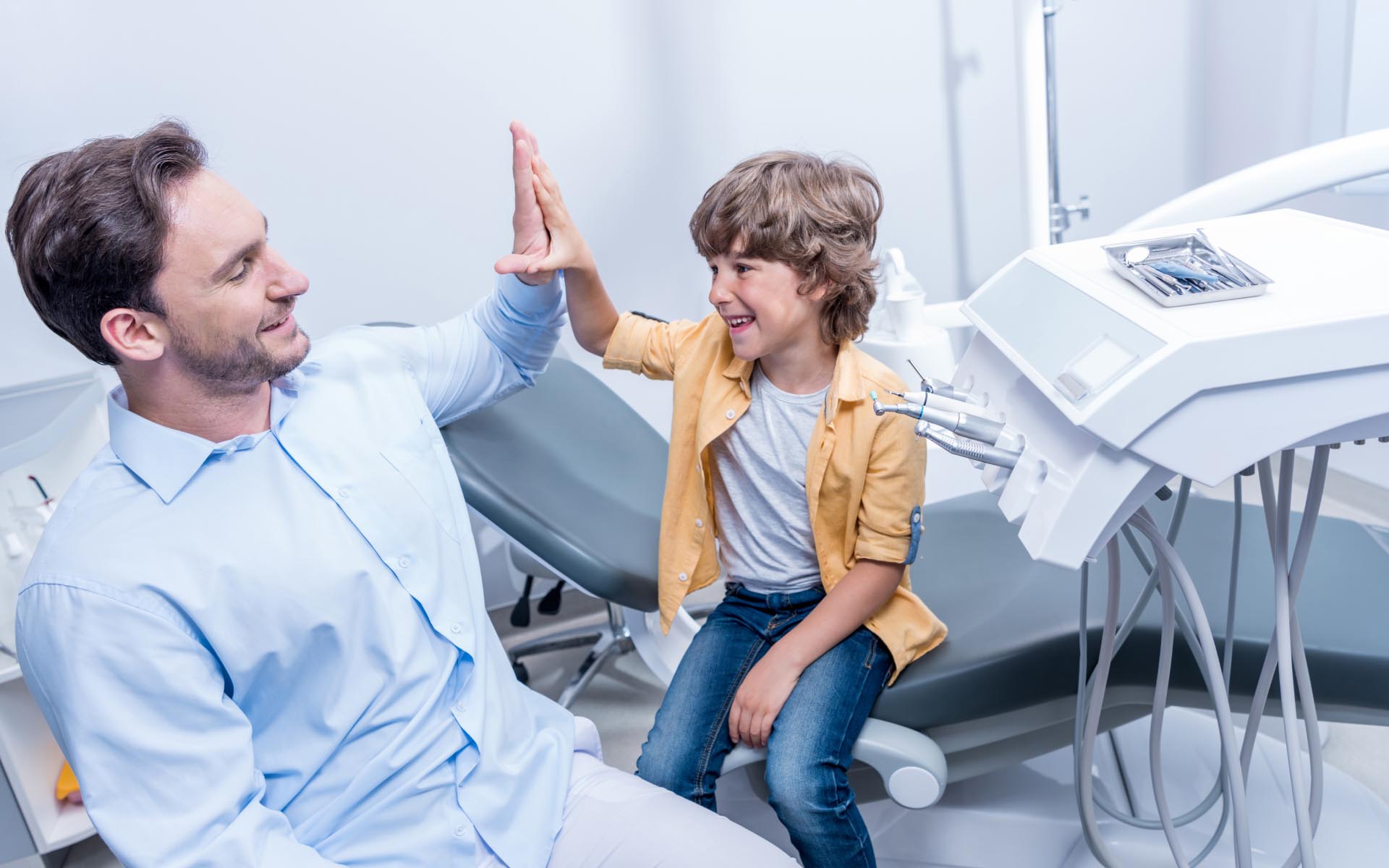 Your first visit is an exciting time as it's the first step in the orthodontic treatment process – and it marks the beginning of your journey towards a beautiful, healthy new smile. We firmly believe in patient education throughout the treatment process, which is why we will always speak openly and transparently about your current situation and the options available to you. If you'd like to start the orthodontic journey for yourself, we'd be thrilled to help you.
Whether you choose braces, Invisalign, or any other treatment we offer, your orthodontic treatment will be temporary – but the benefits of a new smile will last a lifetime.